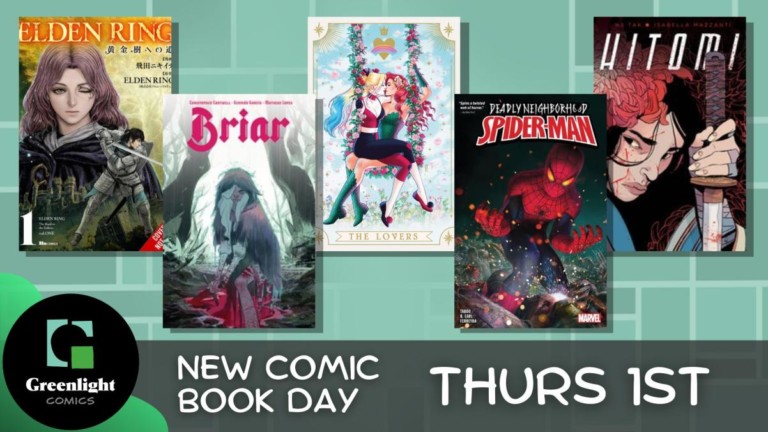 NEW COMIC 
BOOK DAY

 THURSDAY 
JUNE 1st 
This weeks shipment of new comic issues, graphic novels, manga and manhwa is on time to arrive this Thursday morning.
The New Comic Book Day Widget is back by popular demand. The NCBDW shows you all the books that will be arriving on Thursday. You can click on each book to get a story synopsis. Unfortunately it's an American system and all the prices are displayed in US dollars. So please be aware that the USD prices do not reflect what Greenlight Comics will be selling them for.
THIS PAGE UPDATES EVERY MONDAY BETWEEN 1:30pm TO 2:30pm. 
Anyhow, enjoy checking what comics you will own in the future.