The January issue of PREVIEWS has arrived so here are our picks from what's arriving in March! We've separated our Marvel Previews Picks as well as our DC Comics Picks, which you can find over on The Blog! As always, if you see anything you like make sure to let us know by shooting us a message!
WITCHES OF WORLD WAR II GN
New from TKO & inspired by a true story! This magic kills fascists! In the darkest hours of World War II, Doreen Valiente, a junior intelligence officer, twenty years old and already a war widow, is approached by a British General who tells her he knows she's a witch… and that's how she can best serve her country. Valiente, an expert on British folklore and the occult, is to use her connections in this peculiar community to recruit a group of British "magicians" and use their "skills" to gain some advantage over the Nazi high command, who believe fervently "in all this occult rubbish."
Together with Aleister Crowley, the self-proclaimed "Most Evil Man in the World" Valiente recruits a hard-nosed white witch Dion Fortune, the grizzled and gray-bearded founder of Wicca Gerald Gardner, and exorcist and con man in a turban Rollo Ahmed. Together this coven of witches will travel deep into the heart of Nazi-occupied Europe and gamble their lives, their beliefs, and their powers on a mission to help capture Rudolf Hess, fervent occultist, and second in command to Adolf Hitler himself.
DEPARTMENT OF TRUTH COMP CONSPIRACY DLX HC VOL 01
Cole Turner has studied conspiracy theories all his life, but he isn't prepared for what happens when he discovers that all of them are true: the JFK Assassination, Flat Earth Theory, Bigfoot, Mothman, and so much worse. One organization has been covering them up for generations, controlling the narrative for what they claim is the greater good.
What is the deep, dark secret behind the Department of Truth-and will learning it destroy Cole's life from the inside out?
The first three arcs of the critically acclaimed series by Eisner Award-winning writer JAMES TYNION IV (Something is Killing the Children, The Nice House on the Lake) and superstar artist MARTIN SIMMONDS (Dying is Easy) are collected here for the first time in deluxe hardcover format. Experience… THE COMPLETE CONSPIRACY.
Collects THE DEPARTMENT OF TRUTH #1-17
Nejishiki unveils the most iconic scenes from Yoshiharu Tsuge's highly respected body of work alongside his most beloved stories. A cornerstone of Japan's legendary 1960s counterculture that galvanized avant-garde manga and comics criticism, the title story follows an injured young man as he wanders through a village of strangers in search of emotional and physical release.
Throughout Nejishiki, Tsuge's stories push boundaries, abruptly crossing the threshold of conventional storytelling.
High-school senior and notorious Hawkins finally works up the courage to remove her mascot mask and ask out her longtime crush: Regina Moreno, head cheerleader, academic overachiever, and all-around popular girl. There's only one teensy little problem: Regina is already dating Chloe Kitagawa, athletic all-star… and middling English student.
Regina sees a perfectly self-serving opportunity here, and asks the smitten Hawkins to tutor Chloe free of charge, knowing Hawkins will do anything to get closer to her. And while Regina's plan works at first, she doesn't realize that Hawkins and Chloe knew each other as kids, when Hawkins went by Belle and wore princess dresses to school every single day. Before long, romance does start to blossom, but not between whom you might expect.
A gripping new original graphic novel from ED BRUBAKER & SEAN PHILLIPS, the bestselling creators of PULP, RECKLESS, CRIMINAL, and KILL OR BE KILLED.
Who are you, really? Are you the things you do, or are you the person inside your mind? In Europe on a business trip, Jonathan Webb can't sleep. Instead, he finds himself wandering the night in a strange foreign city with his new friend, the mysterious and violent Rainer, as his guide. Rainer shows Jonathan the hidden world of the night, a world without rules or limits. But when the fun turns dangerous, Jonathan may find himself trapped in the dark-the question is, what will he do to get home?
NIGHT FEVER is a pulse-pounding Jekyll-and-Hyde noir thriller about a man facing the darkness inside himself. This riveting tour of the night is a must-have for all BRUBAKER & PHILLIPS fans!
Graphic Novels & Collections!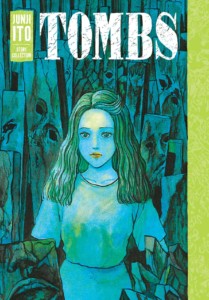 TOMBS JUNJI ITO STORY COLLECTION HC
A new Junji Ito addition for the collection!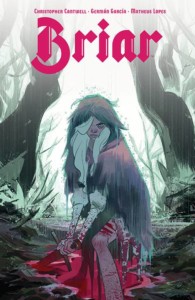 100 years after Briar Rose first fell into her slumber, she must face a brutal, bleak world ruled by a tyrant from her past.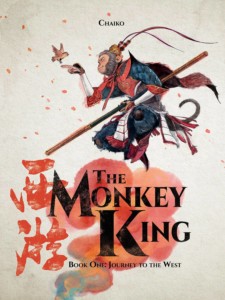 MONKEY KING COMP ODYSSEY GN
The legendary Chinese saga Journey to the West adapted by artist / animator Chaiko, who brings unique style and humor to this classic.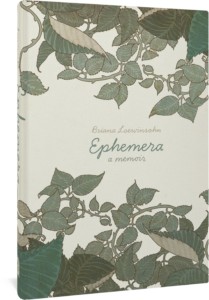 A debut graphic novel that poignantly blends memoir and magic realism. A poetic and dreamlike tale set in a garden, a forest, and a greenhouse.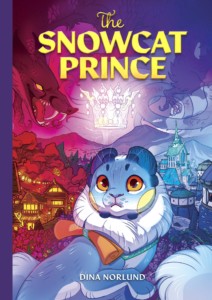 From Norwegian author Dina Norlund comes a beautifully illustrated tale of bravery and honor… and the monarchy.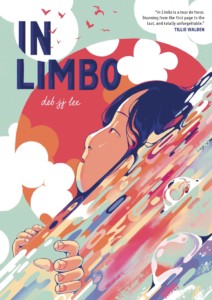 IN LIMBO GRAPHIC MEMOIR HC
A debut YA graphic memoir about a Korean-American girl's coming-of-age story set between a New Jersey suburb and Seoul, South Korea.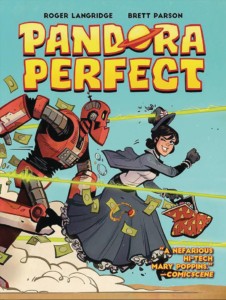 Criminal genius, sometimes babysitter, Pandora Perfect is broken out of prison by her faithful robot Gort! No one's valuables are safe!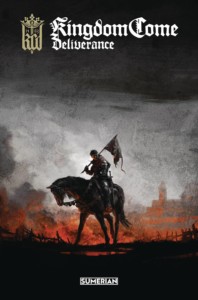 KINGDOM COME DELIVERANCE TP VOL 01
Since the capture of King Wenceslaus IV by his half brother, the Kingdom of Bohemia is in disarray.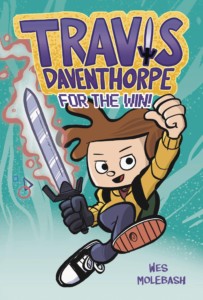 TRAVIS DAVENTHORPE FOR THE WIN GN VOL 01
Hilo meets The Last Kids on Earth in the first volume of this hilarious fantasy-scifi graphic novel series!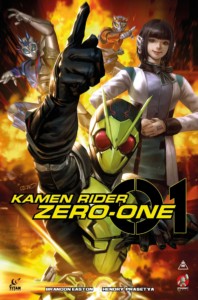 KAMEN RIDER ZERO ONE GN VOL 01
The further adventures of the new Tokusatsu TV show Kamen Rider Zero-One! Features a brand-new villain, RAGNAROK!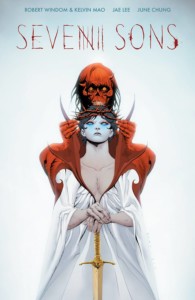 Eisner Award-winning artist JAE LEE returns to creator-owned comics with his first new title since 1994, collected here in its entirety.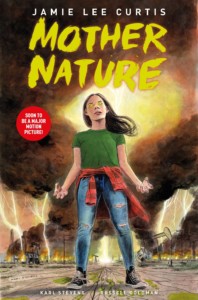 Discover the debut graphic novel from Hollywood horror legend Jamie Lee Curtis and filmmaker Russell Goldman!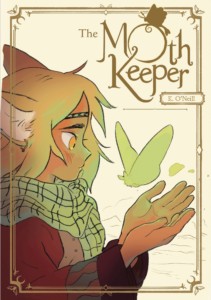 A middle-grade fantasy graphic novel about passion, duty, and found family. And very pretty moths!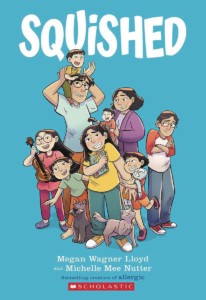 Eleven-year-old Avery Lee loves living in Hickory Valley, Maryland. But she's tired of feeling squished by her six noisy and chaotic siblings!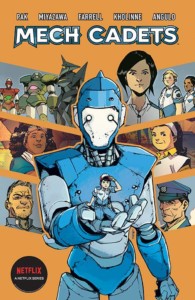 This full collection of Mech Cadets is the perfect jumping on point ahead of the upcoming animated series on Netflix!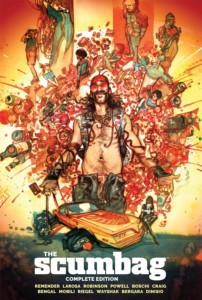 Ernie Ray Clementine, a profane, illiterate, addict, biker with a fifth-grade education… he's the only thing between us and Armageddon.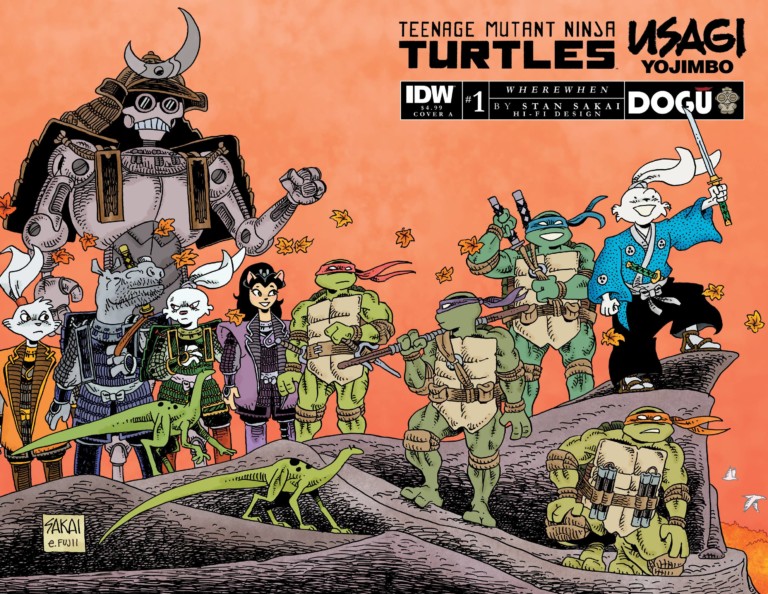 TMNT USAGI YOJIMBO WHEREWHEN #1
By Stan Sakai! The Teenage Mutant Ninja Turtles pursue the evil cyborg genius Dr. WhereWhen through a time portal… and emerge in feudal Japan!
There, they encounter Usagi Yojimbo, 20 years into the samurai's future but decades after the arrival of Dr. WhereWhen… who has already carved himself a fiefdom using mechanized clockwork samurai robots… with the intention of conquering both the past and current timelines!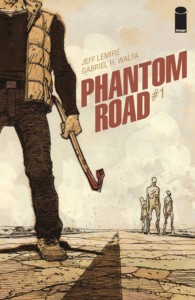 Dom is a long-haul truck driver attempting to stay ahead of his tragic past. When he stops one night to assist Birdie, who has been in a massive car crash, they pull an artifact from the wreckage that throws their lives into fifth gear. Suddenly, a typical midnight run has become a frantic journey through a surreal world where Dom and Birdie find themselves the quarry of strange and impossible monsters.
It's grindhouse horror meeting high-concept supernatural fantasy in the first issue of a bold new miniseries from JEFF LEMIRE (THE BONE ORCHARD MYTHOS, LITTLE MONSTERS) and GABRIEL HERNÁNDEZ WALTA (The Vision, Hellboy and the B.P.R.D: Old Man Whittier), the Eisner Award-nominated creative team behind the bestselling Sentient series.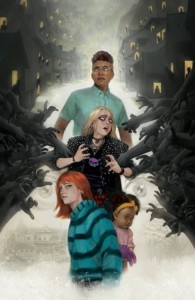 When Janet and Oliver Gowdie move to a quaint mountain town, their daughter Casey becomes part of a horrific chain of events revealing that their neighbors are anything but what they seem. Soon an unsettling old woman named Agnes Early fixates on Janet and Oliver's other daughter-2-year-old Isobel. It becomes clear that it's impossible to know who to trust… or who is even still human…
Steeped in Irish and English folklore and mythology, Jude Ellison S. Doyle (Maw) joins artist Letizia Cadonici (House of Slaughter), and colorist Alessandro Santoro (Bloom) to tread new ground in changeling horror. A tale perfect for fans of Eat the Rich and The Nice House on the Lake!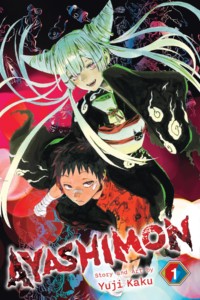 When the chairman of the largest criminal organization dies, his death sends shock waves throug the Ayashimon underworld of Japan.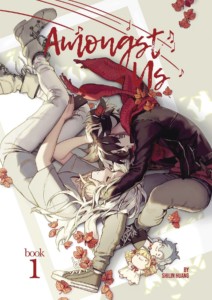 AMONGST US GN GN 01 SOULMATES
A fun, full-color LGBTQ+ tale borne from the popular and long-running fantasy webcomic Carciphona.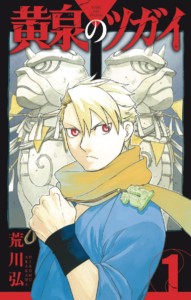 DAEMONS OF SHADOW REALM GN VOL 01
Hiromu Arakawa, creator of Fullmetal Alchemist, weaves magic, intrigue, and life-or-death stakes!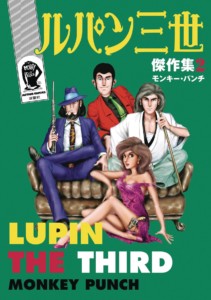 LUPIN III THICK AS THIEVES CLASSIC COLL HC VOL 01
Another curated collection of some of Monkey Punch's best stories and chapters of Lupin III.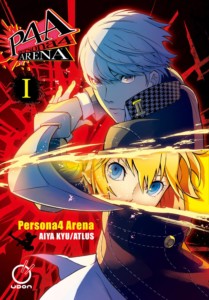 PERSONA 4 ARENA GN VOL 01
The casts of PERSONA 3 and PERSONA 4 collide! A dormant anti-shadow suppression weapon named Labrys has been stolen!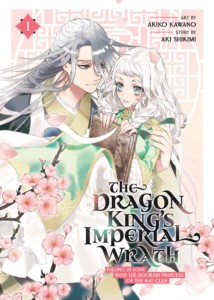 DRAGON KINGS IMPERIAL WRATH GN VOL 01
In a fantasy world inspired by ancient China, Rueiin is summoned as the Dragon King seeks a bride!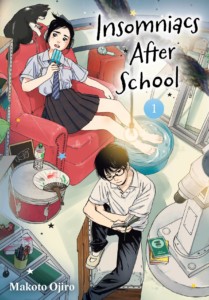 INSOMNIACS AFTER SCHOOL GN VOL 01
Nakami finds an observatory, from a defunct astronomy club, may be the perfect place for a nap.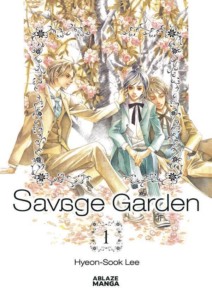 SAVAGE GARDEN OMNIBUS GN VOL 01
A dark, gender bending tale with a romantic triangle. Collects the first two Korean volumes into English.
EVEN DOGS GO TO OTHER WORLDS GN VOL 01
Takumi wakes up in a fantasy world… could this gigantic creature actually be the once-little Leo?!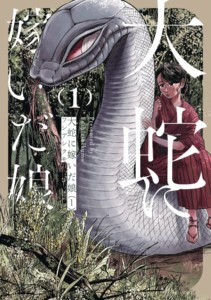 GREAT SNAKES BRIDE GN VOL 01
It's Beauty & The Beast! But with a gigantic ancient snake god!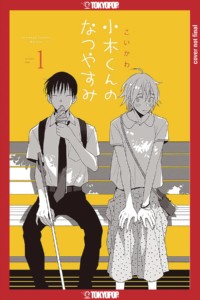 OGIS SUMMER BREAK GN VOL 01
A sweet love story about overcoming differences and accepting yourself for who you truly are, featuring blind representation.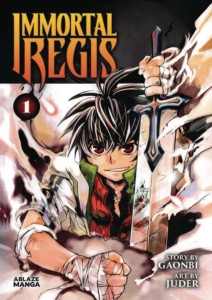 IMMORTAL REGIS OMNIBUS GN VOL 01
Collecting the first two volumes of the critically acclaimed supernatural fantasy action manhwa series!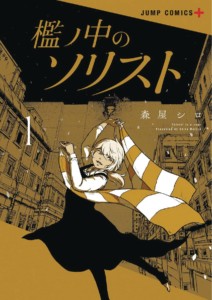 SOLOIST IN A CAGE GN VOL 01
Siblings born in a prison city full of ramshackle buildings and dangerous criminals who live bleak and isolated lives.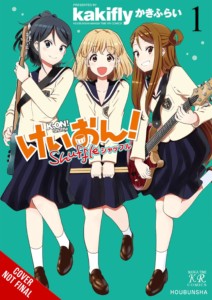 Inspired to start a club of their own, will things turn out like they hope? A new generation of slice-of-life hijinks from the author of K-ON!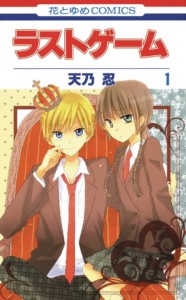 Rich kids play sports and maybe love?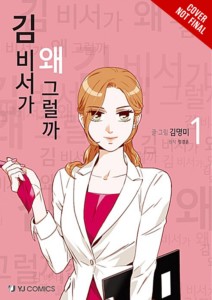 WHATS WRONG WITH SECRETARY KIM GN VOL 01
Too bad she's just not that into him!
If anything jumped out to you, remember to message us or let us know next time you're in the shop! You get a text the second it arrives in the shop and we place a copy aside just for you so you don't miss out!
We do these each month so keep an eye out for the next post!
Have a great month and happy reading 💚