The August issue of PREVIEWS has arrived, so get excited for our picks of what comics and graphic novels to look for from October onwards. We throw in some honourable mentions and even have a whole section breaking down what Marvel have on the way!
Pickles Yin is a final year student at a prestigious art school struggling to live up to her own expectations of how to navigate the transition from education to career.
Surrounded by nepotism and wealthy peers, her friend Radish suggests an alternative method to achieve success that results in crumbling teeth and deteriorating mental health.
A semi-autobiographical comic about struggling to finish the final year at a prestigious art school, Clio's debut full length work is a worthy successor to her acclaimed self-published zine, Is It Vague in Other Dimensions?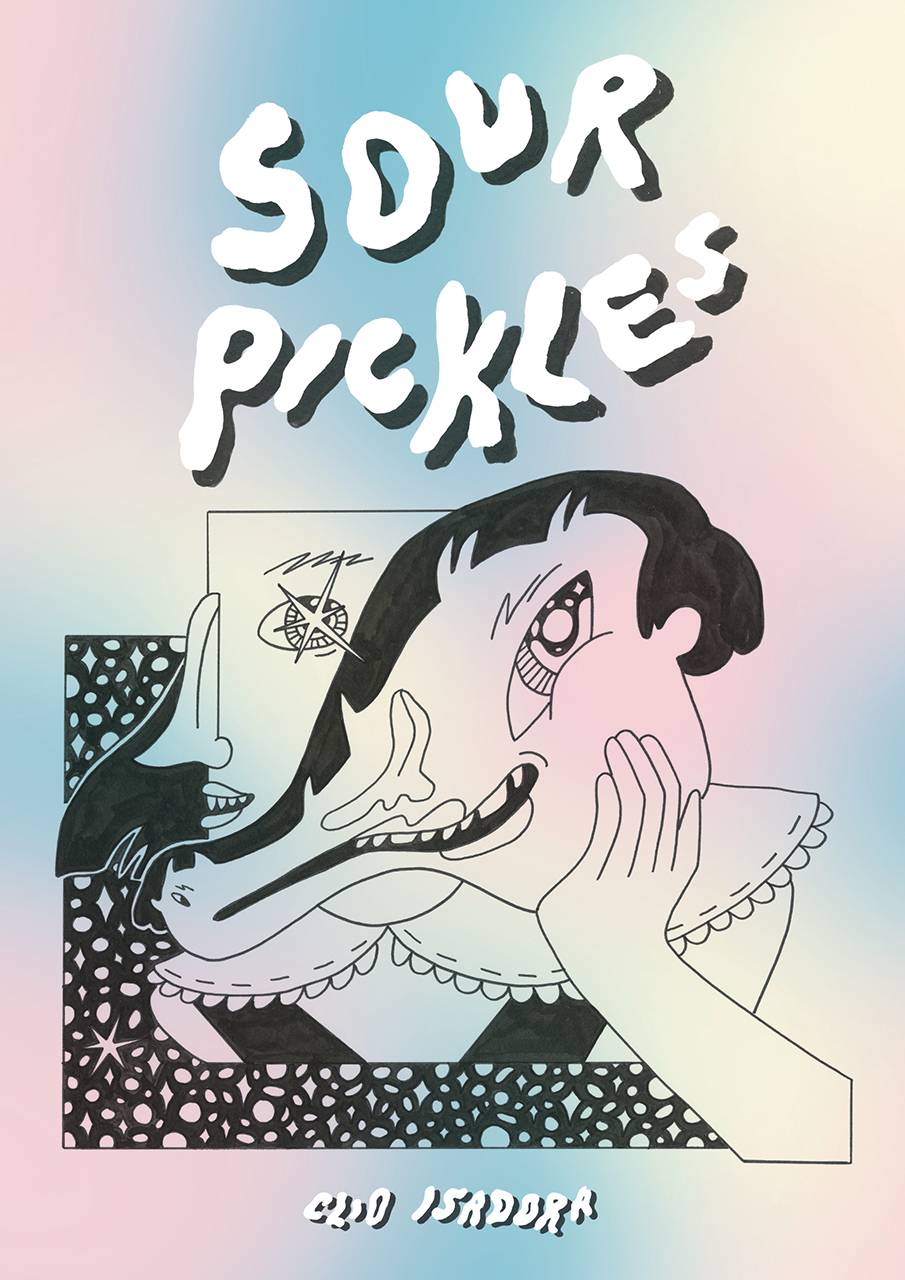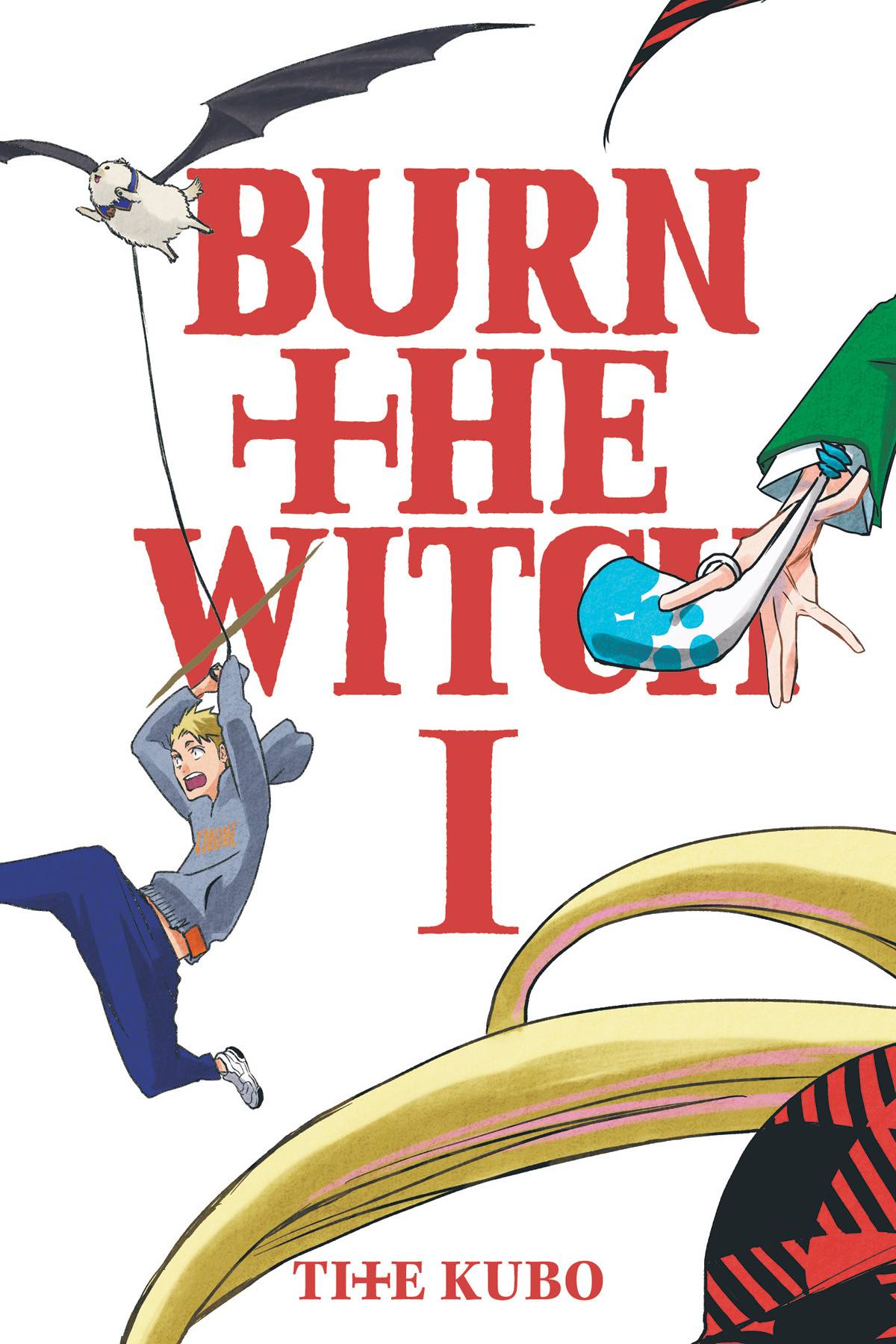 From the Bleach universe, Tite Kubo is back for more! This time with "an Eastern spin on Western fantasy".
Behind the world you think you know lies a land of magic and fairy tales-but Reverse London isn't the pretty picture that's painted in children's books. Fairy tales have teeth, and the dedicated agents of Wing Bind are the only thing standing between you and the real story.
"Wing Bind" is in fact the Western Branch of Bleach's Soul Society, and it's implied that these "Dragons" are really the same Hollows that the Soul Society is set to destroy!
Clockwork Apple by Osamu Tezuka
From "the Father of Manga" comes this anthology of sci-fi stories written in the late 1960's to the early 70's.
When a Nazi lieutenant is sentenced to death for war crimes, he expects to escape with his life, but hubris is his downfall. A female android marries for love but is soon lost, and she must deal with the consequences. After a married man finds out his city is being experimented on, he tries to save the people while struggling with adulterous thoughts. On a dark and lonely road, a cabby picks up a shady man who threatens him, but little does his passenger know the cabby is not as he seems. An educated man falls in love with an elusive woman who has a life altering secret. American school kids learn the cruelty of war. A revolutionary fails his revolution, and an interstellar peace conference does not yield the hoped for results when space hippies defy peace conventions.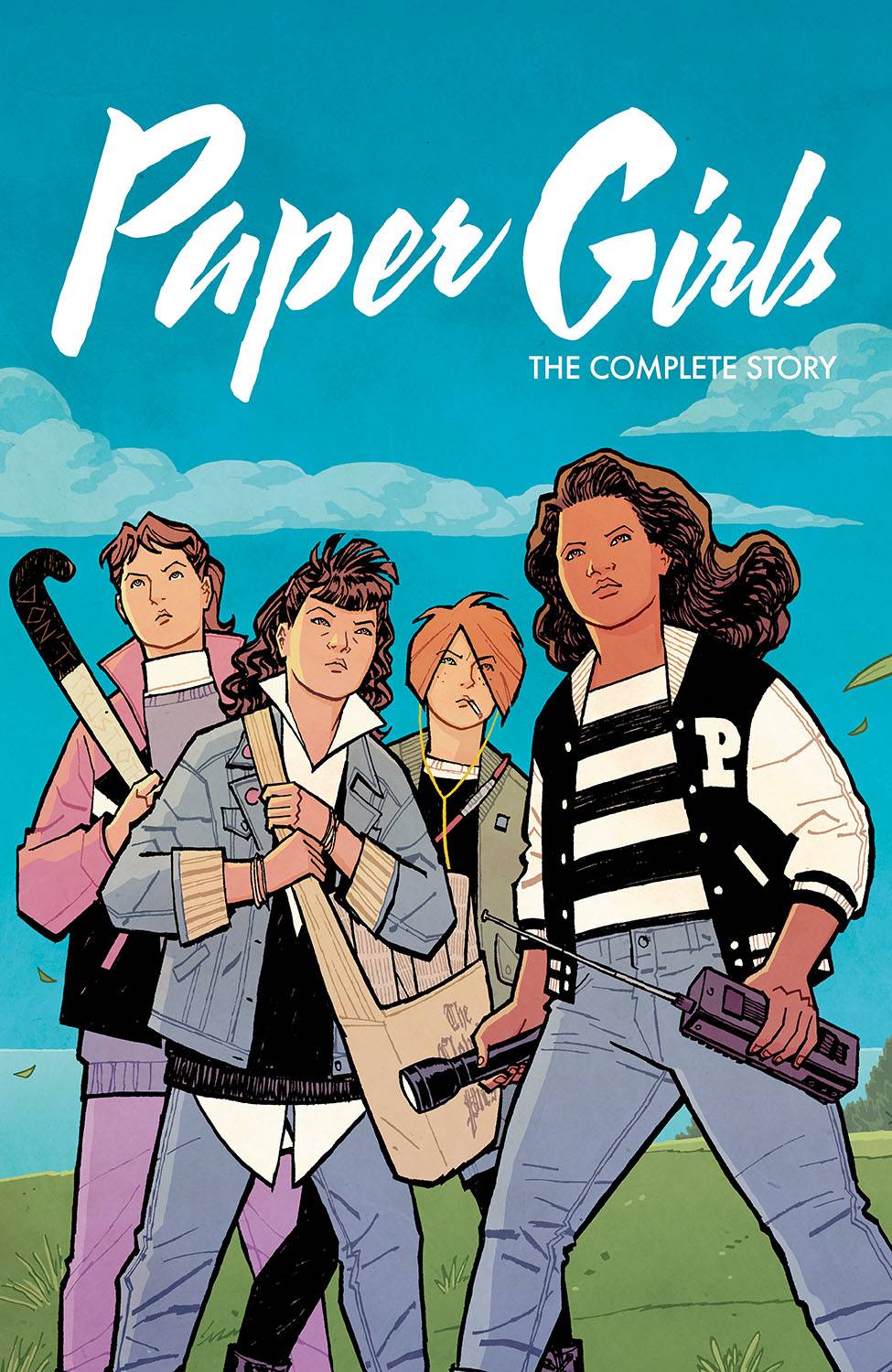 Look, Brayden is a bit behind the times and still hasn't read Paper Girls yet… but now is the perfect time to do so! With the TV show in production, this is the perfect way to read Brian K Vaughan's OTHER sci-fi adventure!
Finally, the entire Eisner Award-winning epic in one complete volume, featuring a new cover from co-creator Cliff Chiang!
Four twelve-year-old newspaper delivery girls from the year 1988 uncover the most important story of all time. Suburban drama and otherworldly mysteries collide in this critically acclaimed series about nostalgia, first jobs, and the last days of childhood.
COLLECTS PAPER GIRLS #1-30.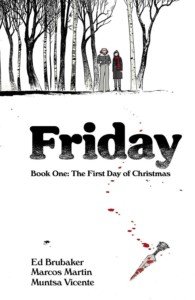 Brubaker's "post-YA" Christmas vacation from hell. Sans Ice Cube.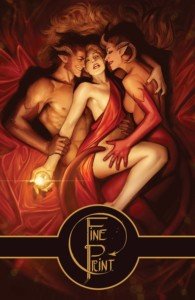 Stjepan Sejic is back with a new series! If you thought Sunstone was horny… 😈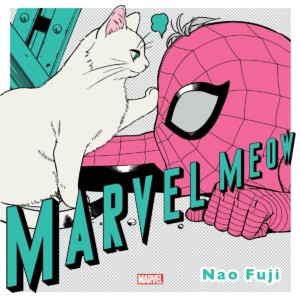 Join Captain Marvel's pet, Chewie, as she wreaks havoc in the lives of Marvel's most popular characters! This is just TOO CUTE!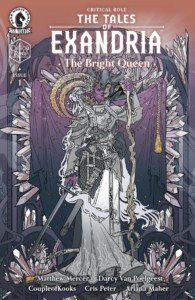 critical role tales of exandria #1
After a small delay, issue #1 will arrive Oct 21!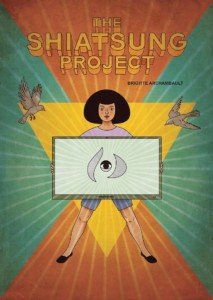 This woman is in a small house, but she has no idea how she got there?!
AVATAR LAST AIRBENDER KYOSHI NOVEL BOX SET
The Avatar world isn't just expanded with comics!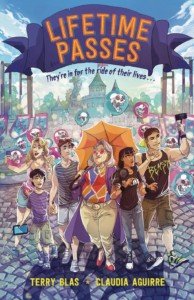 Here is our weirdest pick! A YA Dark Comedy about a theme park of death??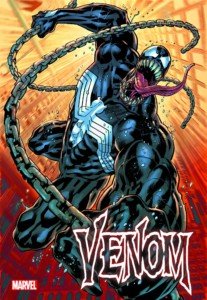 Now with Al Ewing (Immortal Hulk) & Ram V (These Savage Shores) writing the sinister symbiote! Now with chains!
The return of Ben Reilly! What does it mean for Peter Parker though? This marks the end of Nick Spencer's run on ASM, with Zeb Wells (ASM, Hellions, Carnage,  Ant-Man, etc.) taking over! New issues are now thrice-monthly!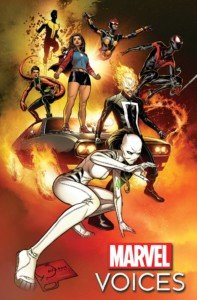 Marvel's Voices: Community (Comunidades)
Celebrate the Latin-X heroes of Marvel! (Brayden stans these Marvel: Voices books!)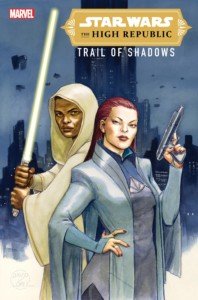 Star Wars THR Trail of Shadows #1 (of 5)
A private-eye detective mystery story in Star Wars? Sign us up, how weird!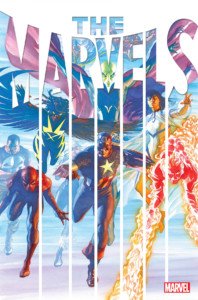 Kurt Busiek (MARVELS) is back, with one of the biggest, wildest, sprawling Marvel series you've ever seen!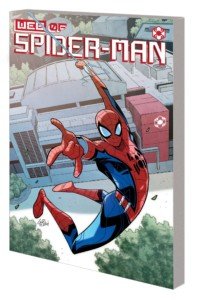 A younger reader friendly original story which kinda feels like the new Marvel part of Disney California!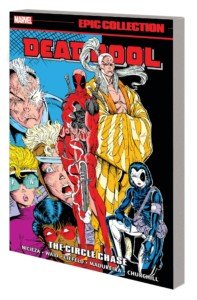 Deadpool Epic Collection Vol 1
The beginning of Deadpool! If you ever wanted to REALLY get to know the Merc.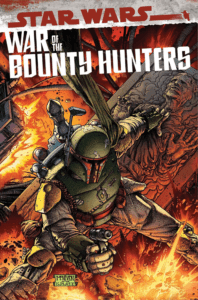 Star Wars: War of the bounty hunters tp
The story between Empire Strikes Back & Return of the Jedi! Boba Fett has Han!
If anything jumped out to you, remember to message us or let us know next time you're in the shop! You get a text the second it arrives in the shop and we place a copy aside just for you so you don't miss out!
We do these each month so keep an eye out for the next post!
Have a great month and happy reading 💚