The January issue of PREVIEWS has arrived and for the first catalogue of 2022 here is what's arriving in March! We've seperated our Marvel Previews Picks into their own dedicated post and we will be doing one for the next issue of DC Connect too so make sure to keep your eyes out for those! Enjoy our personal picks and recommendations below!
Also, Free Comic Book Day is in the prep stages and they have announced what free comics will be available this year, check it out here!
Mazebook HC by Jeff Lemire
A lonely building inspector still grieving the loss of his puzzle-loving daughter receives a mysterious phone call one night from a girl claiming it's her and that she's trapped in the middle of a labyrinth. Convinced that this child is contacting him from beyond this world, he uses an unfinished maze from one of her journals and a map of the city to trace an intricate path through a different plane of reality on an intense and melancholy adventure to bring his daughter back home.
Collects five-issue miniseries and features a sketchbook section and pinups by Andrea Sorrentino, Dustin Nguyen, Dean Ormston, Matt Kindt, and Gabriel Hernández Walta!
"Lemire masterfully lures you into the corridors of emotional agony before stunning you with a twist that reminds you why you invested-and will continue to invest-in this series." – Geek'd Out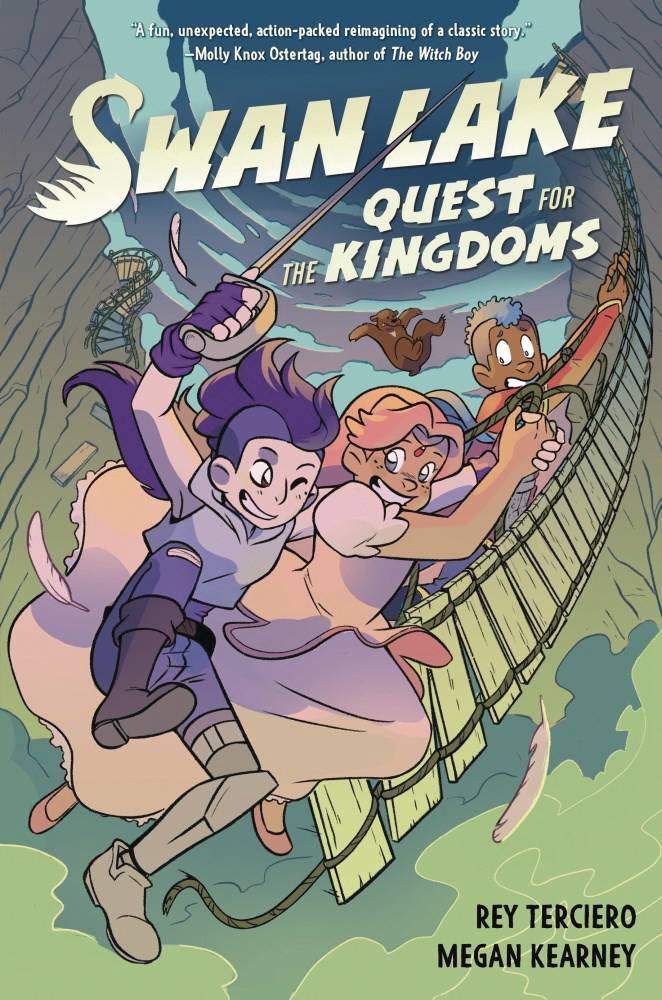 Swan Lake: Quest for the Kingdoms GN
FROZEN meets THE WIZARD OF OZ in this middle grade fantasy graphic novel where two princesses from enemy kingdoms must team up to break a curse and save the world.
Once upon a time, two unlikely friends became Swan Lake's greatest heroes…Odette and Dillie are supposed to be enemies. Their kingdoms have been feuding since before they were born. But when the two princesses meet each other at the lake that separates their castles, it's clear they were destined to be best friends. Odette-who lives with a curse that magically transforms her into a swan when the sun rises-is happy to find someone who treats her like everyone else. And Dillie has finally met someone who understands her dream of having an adventure instead of sitting on a throne.
When they discover that Odette's curse is the reason for tension between their families, they decide to follow an ancient legend that could lead them to someone who can set everything right. As they travel through enchanted lands, meet new allies, and fight terrible foes, Odette and Dillie are put to the ultimate test.
But when the time comes, will they choose their deepest wishes or the fragile fate of their world?
Orochi Perfect edition vol 1 by Kazuo Umezu
In these intertwined short stories by horror master Kazuo Umezz, a mysterious young woman slithers her way into the lives of unsuspecting people like the legendary multitailed serpent for which she is named-Orochi.
From the mind behind 'The Drifting Classroom'!
Button Pusher GN by Tyler Page
A graphic memoir about Tyler, a child who is diagnosed with ADHD and has to discover for himself how to best manage it.
Tyler's brain is different. Unlike his friends, he has a hard time paying attention in class. He acts out in goofy, over-the-top ways. Sometimes, he even does dangerous things-like cut up a bus seat with a pocketknife or hang out of an attic window.
To the adults in his life, Tyler seems like a troublemaker. But he knows that he's not. Tyler is curious and creative. He's the best artist in his grade, and when he can focus, he gets great grades. He doesn't want to cause trouble, but sometimes he just feels like he can't control himself.
In Button Pusher, cartoonist Tyler Page delves into his childhood experiences and explores what it means to grow up with ADHD. From diagnosis to treatment and beyond, Tyler's story is raw and enlightening, inviting you to see the world from a new perspective.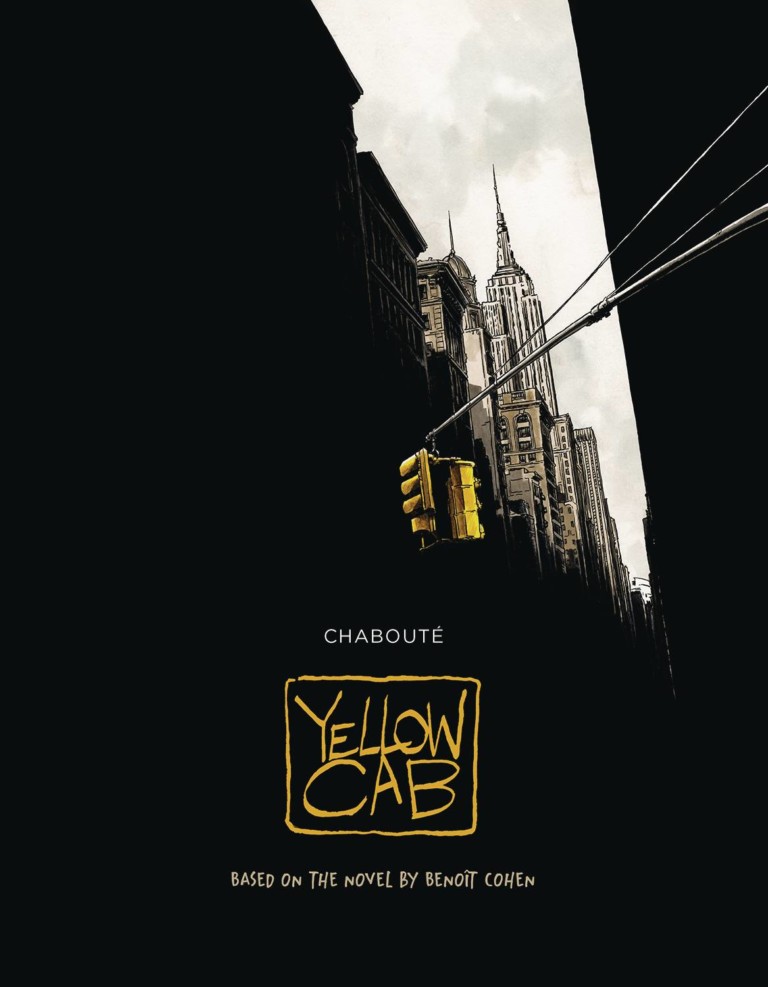 After twenty years working on film and series shoots, Benoit Cohen is drained. His enthusiasm gone, a desire to stop writing and put down the camera takes over. In the city for a year, he still wonders about how best to absorb the rich diversity of the cosmopolitan metropolis, settling on a simple idea: he will become a taxi driver.
Behind the iconic Yellow Cab, behind the fantasy of freedom and independence, behind the faces of his thousands of passengers, Benoit discovers a world to which he is a stranger. He dives into his new life with the idea of turning it into a screenplay for a future film, but the material he collects from this social experiment marks him deeply, leading down unsuspected paths: First, the administrative maze that leads to the taxi driver's license. Then the world behind the scenes. And finally, the prejudices that surround the profession and lead customers, cops, and the entire city to look at it-quite randomly-either with indifference, kindness, or aggression.
The project transforms into an autobiographical novel interspersed with reflections on the creative process, and with the help of Chabouté, it is now a sensitive, deeply human graphic novel with breathtaking illustrations that pay vibrant tribute to New York City.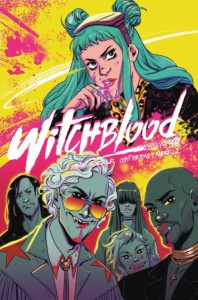 A moder Wild West road trip about a young witch getting chased by a bloodthristy vampire biker gang!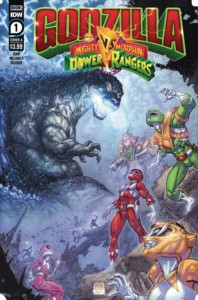 Godzilla Vs Power Rangers #1
The Power Rangers crossovers continue with a meeting with the Kaiju King.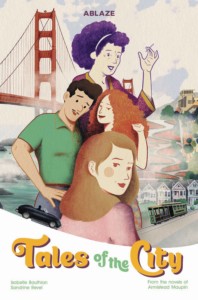 A classic of LGBTQ+ literature, was adapted to Netflix and now its own gorgeous graphic novel!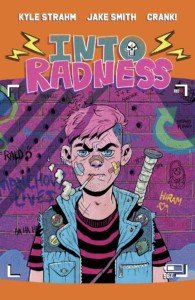 Trying to get internet famous, some rowdy teens fight monsters! Plus it looks like Dan & Ross in the 90's.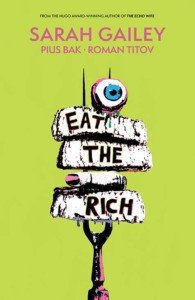 While this is a psychological thriller, it is a great title that Brayden fully supports. #EatTheRich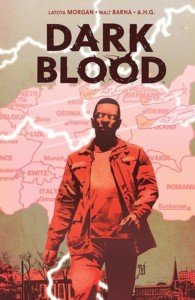 For fans of Department of Truth and Bitter Root, the experience of a young black man post WWII.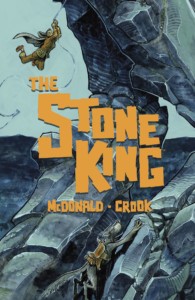 This looks like a cool fantasy adventure with gigantic Shadow of the Colossus vibes! Rocks rock!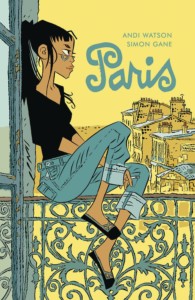 A young American moves to France to study art and ends up meeting a kindred spirit in Deborah.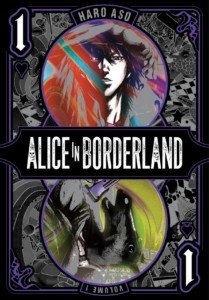 Alice in Borderland GN Vol 1
Finally in English! The 2010 manga turned Netflix series in 2020 is arriving in March!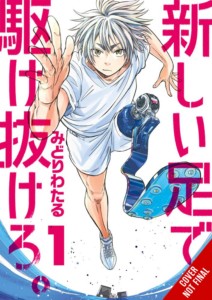 Run On Your New Legs GN Vol 1
A former soccer star now turns to the paralympics after losing their leg.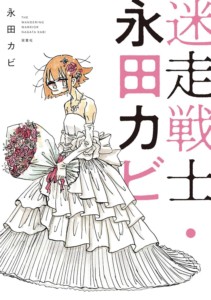 MY WANDERING WARRIOR EXISTENCE GN
The next book from Nagata Kabi (My Lesbian Experience With Loneliness, etc.).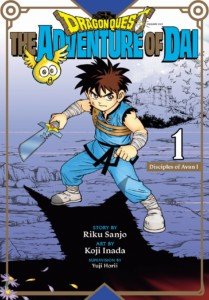 Dragon Quest: The Adventure of GN Dai Vol 1
The original manga spin-off from the 80's of the video game franchise!
The next volume in the hit Korean web-comic now turned physical Manga, make sure to pre-order it!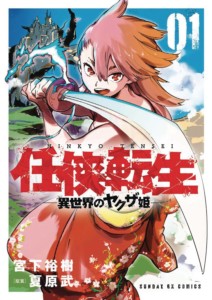 Yakuza Reincarnation GN Vol 1
A Yakuza boss gets attacked but rather than dying, they wake up in a fantasy realm!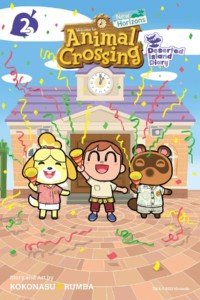 Animal Crossing: New Horizons - Deserted Island Diary GN Vol 2
More wonderful adventures with Isabelle and Tom Nook!
HAUNTED BOOKSTORE GATEWAY TO a PARALLEL UNIVERSE GN VOL 1
Ghosts in a bookshop and a young exorcist? Cool!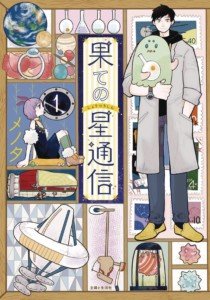 CORRESPONDENCE FROM END OF UNIVERSE GN VOL 1
A young Russian gets abducted by aliens! A wild space adventure!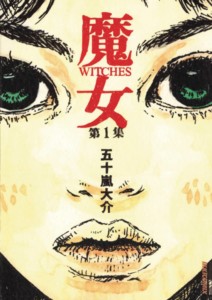 WITCHES COMPLETE COLLECTION OMNIBUS GN
Tales of witchcraft across the globe and even in the far reaches of outer space!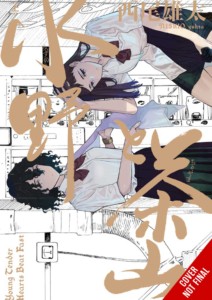 It's like a lesbian Romeo & Juliet in a small town where water and tea are the two main exports!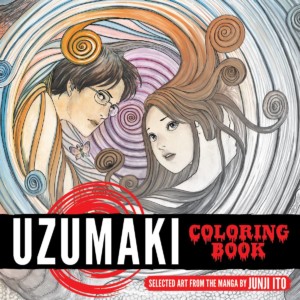 Ever wanted to truly stare into the abyssal horrors of Junji Ito? Well now you can do it with colourful crayons!
If anything jumped out to you, remember to message us or let us know next time you're in the shop! You get a text the second it arrives in the shop and we place a copy aside just for you so you don't miss out!
We do these each month so keep an eye out for the next post!
Have a great month and happy reading 💚